A fresh take on home cleaning

Safe Ingredients
7 simple household ingredients. No artificial dyes, fragrance or anything else. See the full list.

Elevated Design
Refillable glass bottles designed to be left on your countertop, not hidden under the sink.

Natural Fragrance
From 100% pure essential oils.
How It Works
Our home cleaning starter kit is an elevated alternative to single-use plastic spray cleaners and harsh, toxic ingredients.
Buy Now
Our For Everything cleaning tablets are as safe as your DIY home cleaner, with less hassle and more power.
Buy Now
LUUM No. 01 is a citrus blend of pink grapefruit, wild orange, sweet orange and lemon.
Buy Now
Our home cleaning starter kit is an elevated alternative to single-use plastic spray cleaners and harsh, toxic ingredients.
Buy Now
One tablet for
Greasy countertops, grimy tiles, sticky high chairs & scummy faucets
Non-toxic
Powerful cleaning power with ingredients straight from your pantry
Convenient
Save space and don't ship around water
Simple, Effective Ingredients
FREE OF DYES, FRAGRANCES, HARSH CHEMICALS AND TOXINS
Vinegar
(Acetic Acid)
Natural, all-purpose cleaning agent known for its ability to remove grease, hard water deposits and stains. Effective on tough messes in both your kitchen and bathroom.
Citric Acid

A natural substance found in citrus fruits. It is non-toxic, antibacterial, and antiseptic. Used as a pH stabilizer.
Baking Soda
(Sodium Bicarbonate)
A food-grade buffering agent that allows dirt and grease to easily dissolve in water. A natural deodorizer often used in toothpaste, deodorant and many beauty products.
Washing Soda
(Sodium Carbonate)
A naturally occurring compound with powerful degreasing and cleaning properties. Breaks down acidic, fatty and oily substances like food grease and stains on your countertops.
Salt
(Sodium Chloride)
Used as a chelating agent to prevent soap scum and other residues.
Coconut-Derived Surfactant
(Sodium Methyl Cocoyl Taurate)
Derived from a fatty acid of coconuts. Used as a surfactant and gentle foaming agent to remove oils and clean surfaces.  Commonly found in shampoos, cleansers, and baby soaps.
Sugar
(Glucose)
Binding agent used to form the tablets.
THE EARLY REVIEWS ARE IN!
My new obsession! Can't live without it.
I'm not usually raving about my cleaning spray, but wow! It works and looks great!
Love the clean ingredients and convenience of the tablets. Saves space in my pantry.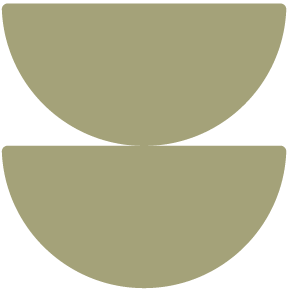 Fun Fact
Glass is made from sand, soda ash & limestone. All natural ingredients, just like our tablets.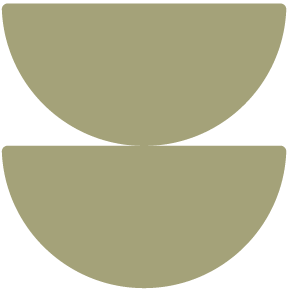 Fun Fact
Lemon, orange and grapefruit oil have been shown to boost mood & positive thoughts. It's no coincidence we use all 3!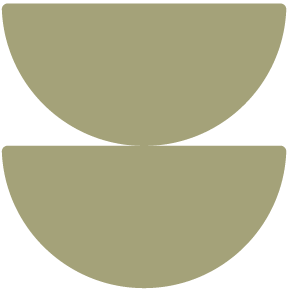 Fun Fact
Research has shown that people who keep a clean home are more physically fit. You're welcome.
Natural Fragrance
Fragrance preferences are as unique as you are. Add a few drops for light fragrance or more for a burst of freshness.
All natural from 100% pure essential oils. No synthetics.

FOLLOW OUR LAUNCH ON INSTAGRAM
@luumgoods